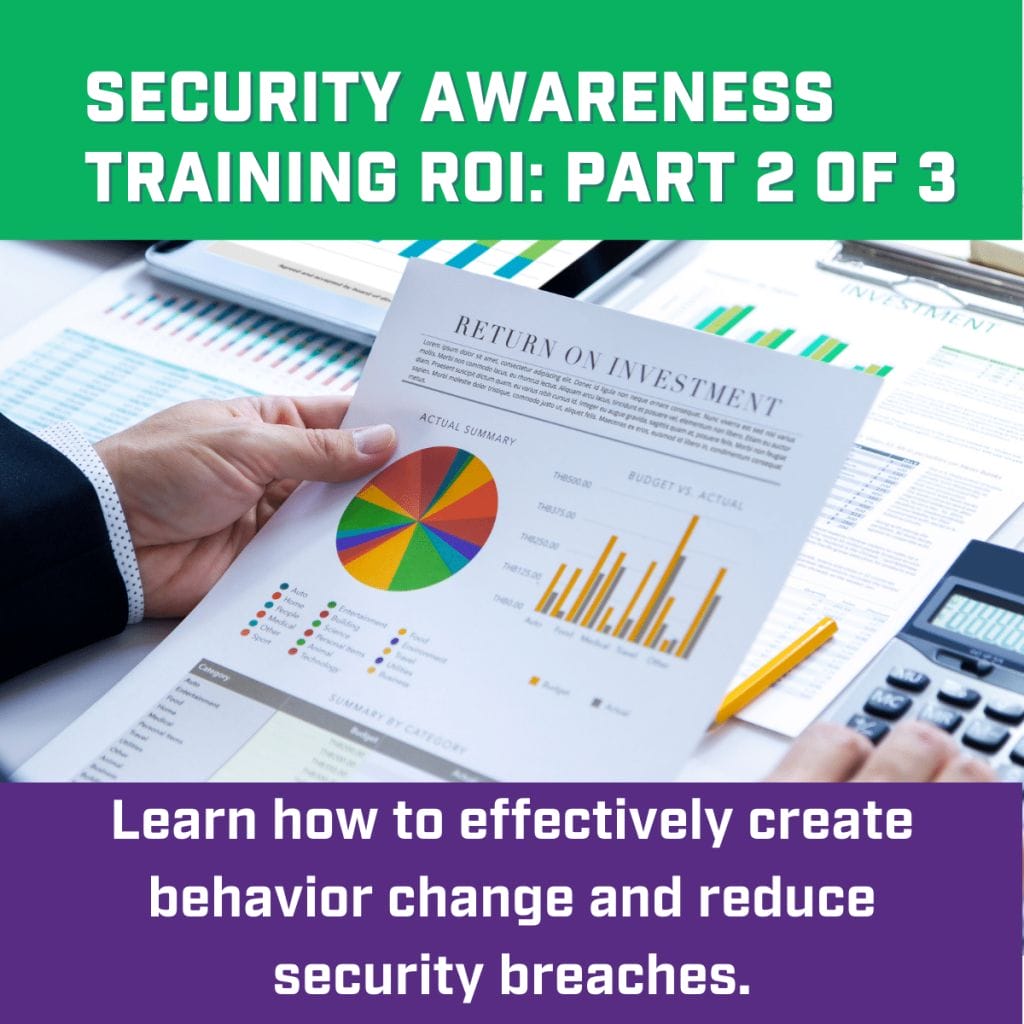 Once you've purchased a security awareness training product, how do you maximize its effectiveness? How do you ensure behavior change?
Security awareness training is vital. How do you measure a security awareness training ROI? Learn how to get a 2,600% ROI in this article.
ThriveDX is excited to announce the launch of its new certificate program exclusively designed for security awareness administrators and managers to equip them with the skills and knowledge they need to implement and manage comprehensive cyber training programs inside their organizations.