ThriveDX at the FITCE in Fort Lauderdale
October 19, 2022

-

October 20, 2022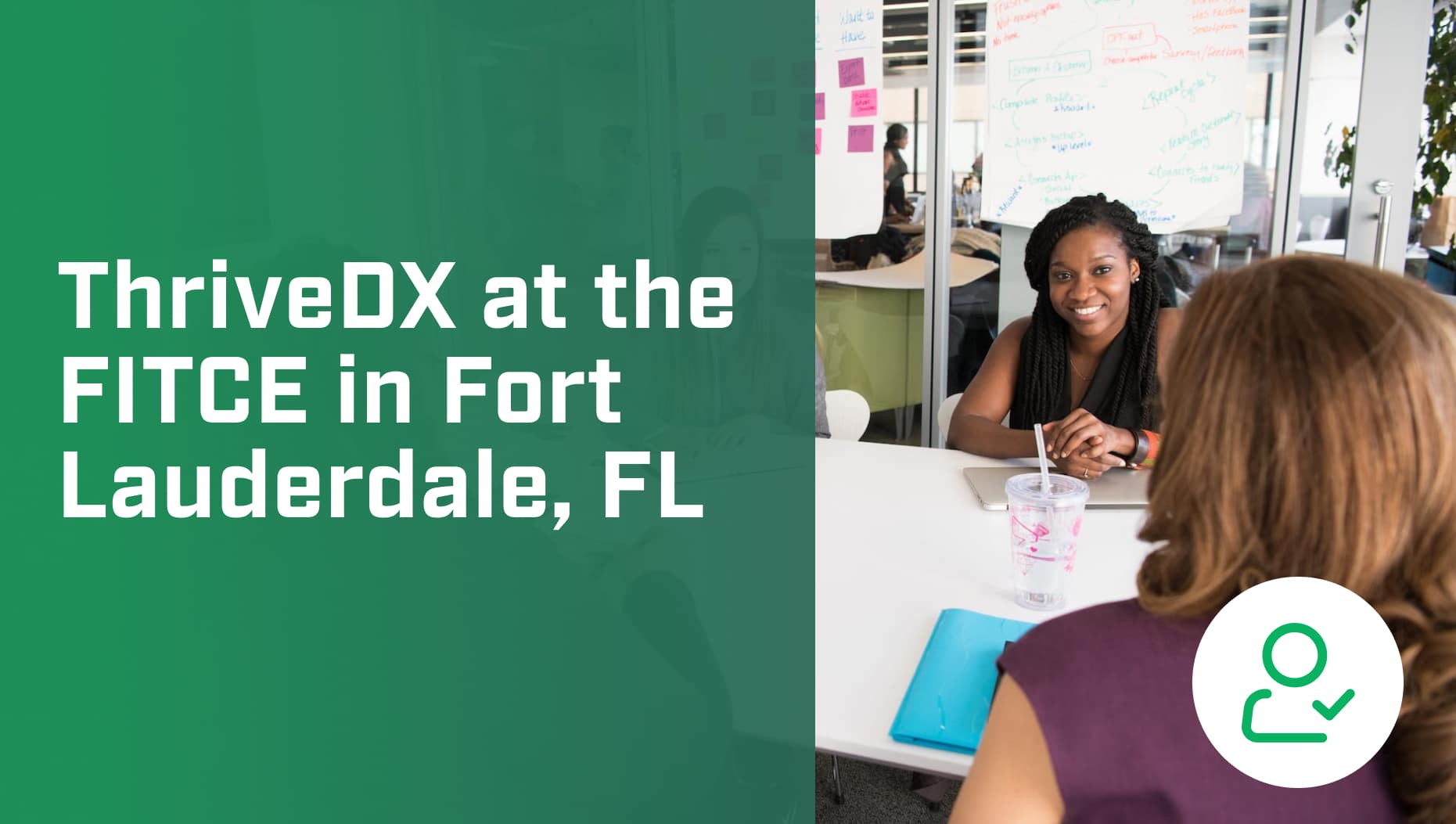 ThriveDX at the FITCE in Fort Lauderdale
October 19, 2022 - October 20, 2022
Join ThriveDX at the FITCE in Fort Lauderdale, FL! FITCE will welcome local and international companies to the Greater Fort Lauderdale / Broward County Convention Center in Fort Lauderdale, Florida for a unique opportunity to engage high-level government leaders, international trade experts, and delegations from around the world.

If you are looking to connect with someone from our team on-site, please leave your contact information below and we will connect with you directly during the conference.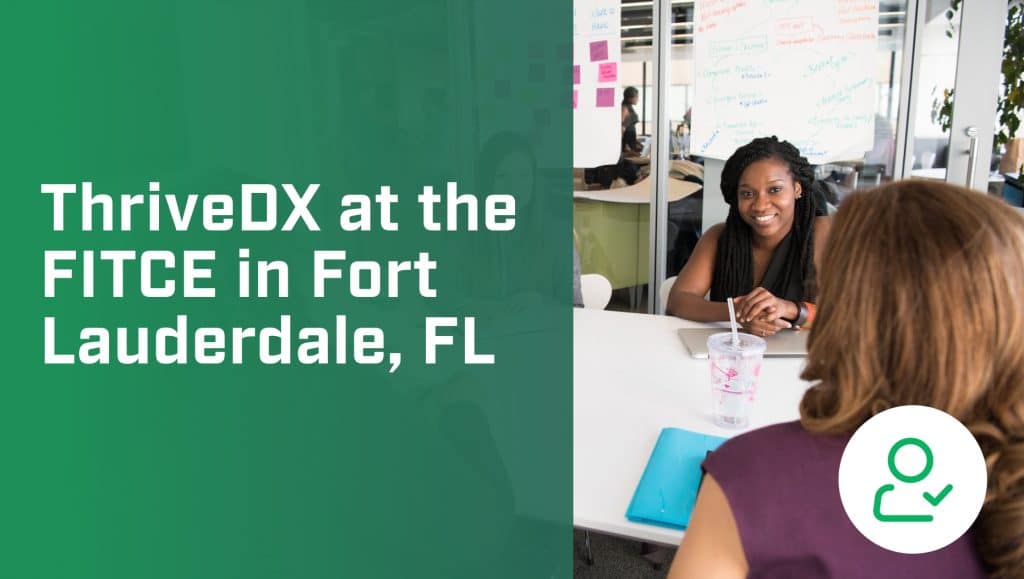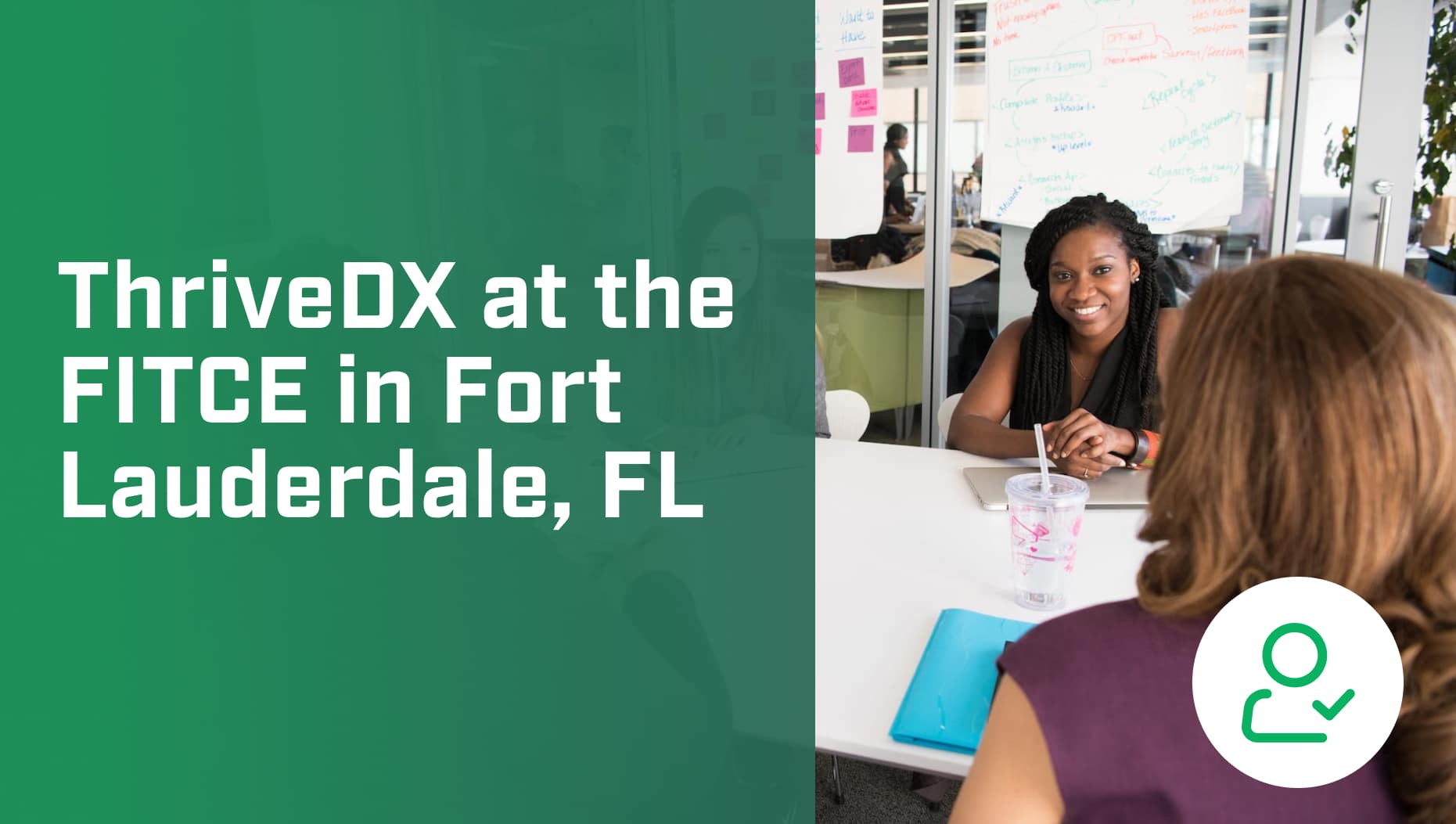 Your Trusted Source for Cyber Education
Sign up for ThriveDX's quarterly newsletter to receive information on the latest cybersecurity trends, expert takes, security news, and free resources.