TDX Tech Summit Powered by ThriveDX
November 2, 2022 @ 11:00 am

-

November 3, 2022 @ 5:30 pm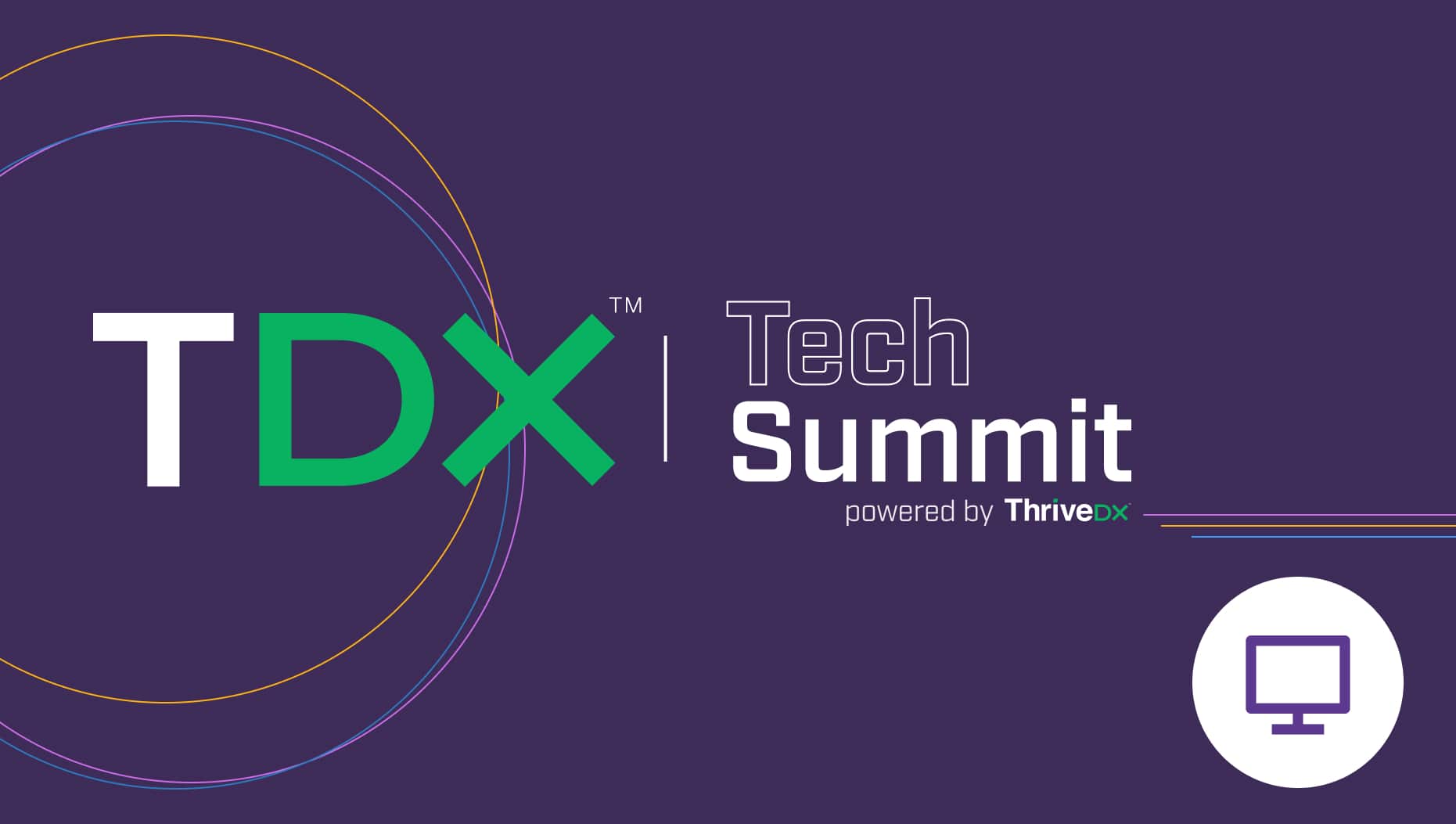 TDX Tech Summit Powered by ThriveDX
November 2, 2022 @ 11:00 am - November 3, 2022 @ 5:30 pm
The TDX Tech Summit, powered by ThriveDX is a gathering of industry leaders focused on creating diversity and equity in cybersecurity and the technology industry. This conference will bring leading executives, founders, brands, and thought-leaders in Cybersecurity, Digital Marketing, Coding, DEI, and Education to discuss the latest trends and how we can develop, recruit, hire and retain best-in-class talent to solve our country's most critical challenges.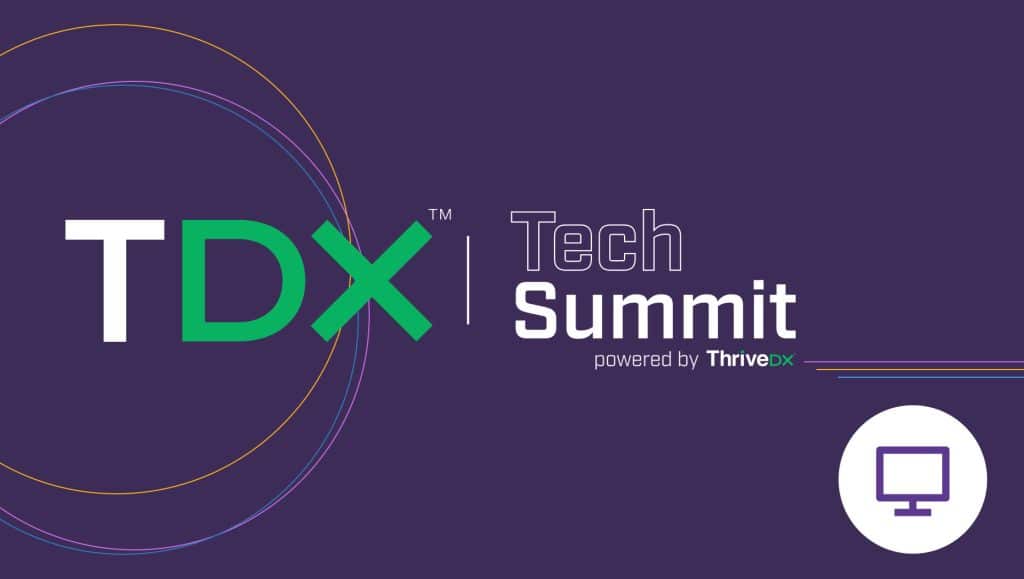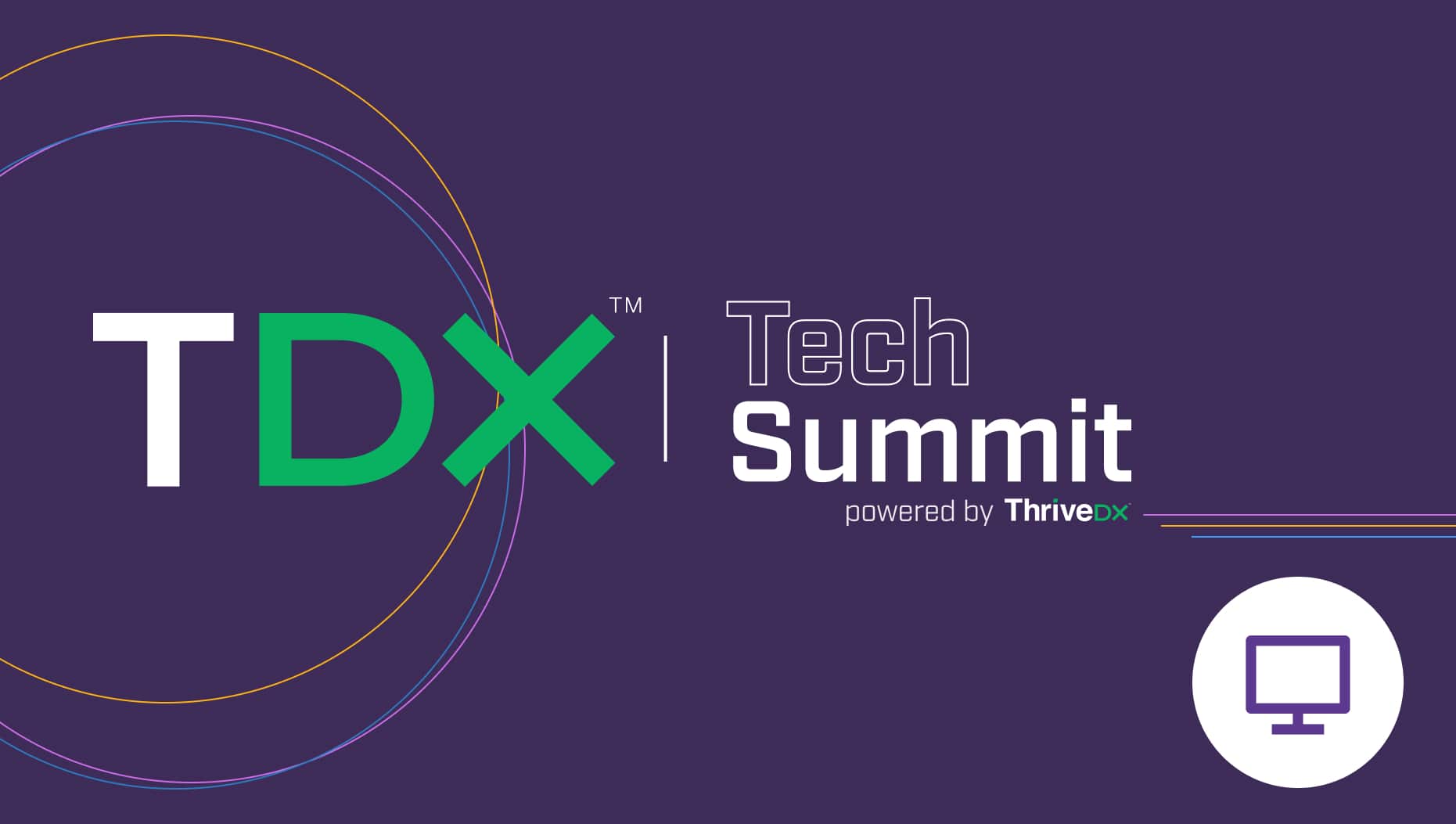 Your Trusted Source for Cyber Education
Sign up for ThriveDX's quarterly newsletter to receive information on the latest cybersecurity trends, expert takes, security news, and free resources.