5 Essential Tips for Implementing Secure Code Training in Your Organization

Are you looking to safeguard your organization's code against cyber threats? Join our webinar to learn actionable steps to enhance your security posture.
In today's digital age, cyber threats are becoming increasingly sophisticated and prevalent, and organizations must take proactive steps to protect their code. Our expert panelists will cover all the critical areas, such as:

Defining your training objectives

Keeping your training content relevant to your developers' needs

Selecting the right training deployment option for your organization
By watching this webinar, you will gain a deeper understanding of how to engage your developers in the training process. You'll come away with the knowledge and strategies needed to write secure code from the start and overcome resistance to secure code training among developers, ultimately enhancing your organization's security posture.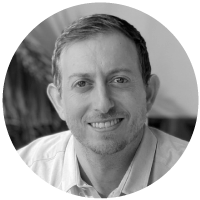 Roy Zur
Founder & CEO, ThriveDX for Enterprise

A serial entrepreneur, Founder & CEO of ThriveDX's Enterprise Division the global education company committed to transforming lives through digital skills training and solutions. In August of 2021, ThriveDX acquired Cybint Solutions where he also served as CEO since founding the company in 2014.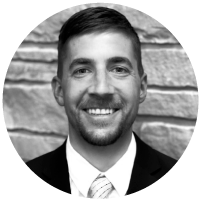 Joseph Wendland
Territory Sales Manager at ThriveDX for Enterprise
In his role at ThriveDX, Joseph partners with organizations on Application Security projects focused on secure code training and their Security Awareness programs.
Before joining ThriveDX, Joseph worked in various roles helping organizations with projects related to secure code training, identity and access management, and passwordless authentication.