2022 UPCEA Mid-Atlantic Regional Conference in Philadelphia
October 12, 2022

-

October 14, 2022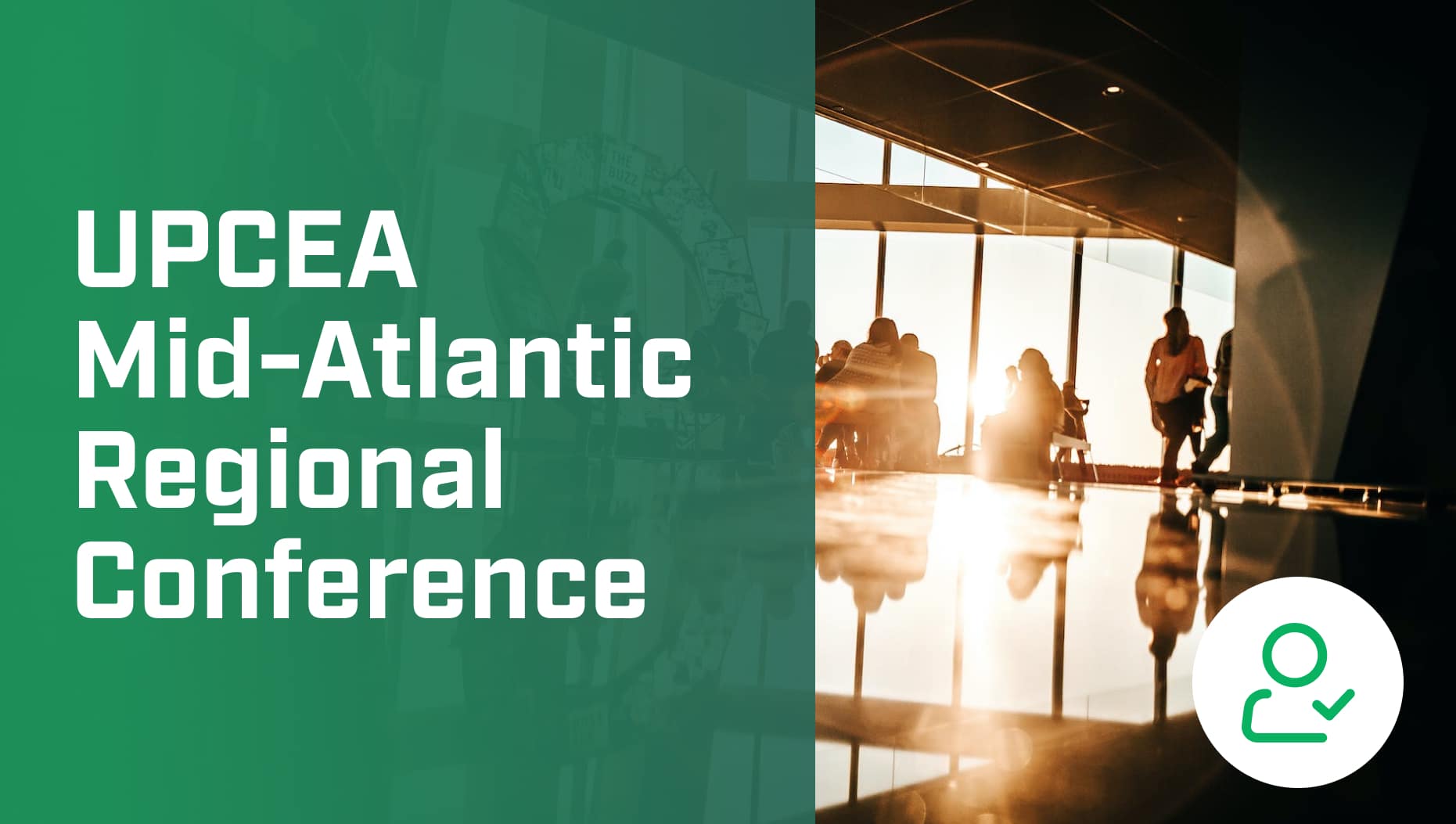 2022 UPCEA Mid-Atlantic Regional Conference in Philadelphia
October 12, 2022 - October 14, 2022
Join ThriveDX at the 2022 UPCEA Mid-Atlantic Regional Conference in Philadelphia, PH!

The UPCEA Mid-Atlantic Regional Conference is the most significant assembly of thought leaders and practitioners today in the field of professional, continuing, and online education.
If you are looking to connect with someone from our team on-site, please leave your contact information below and we will connect with you directly during the conference.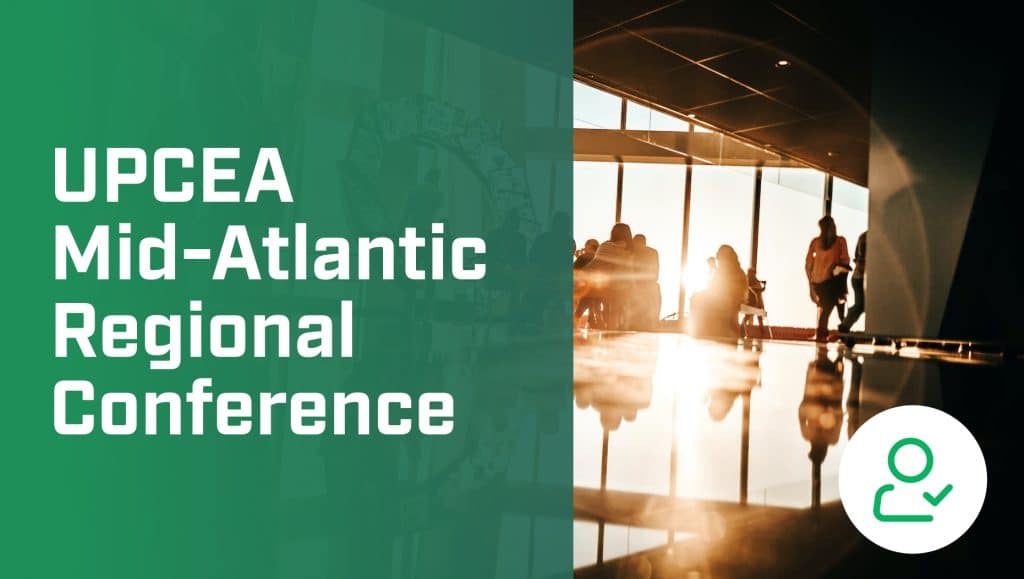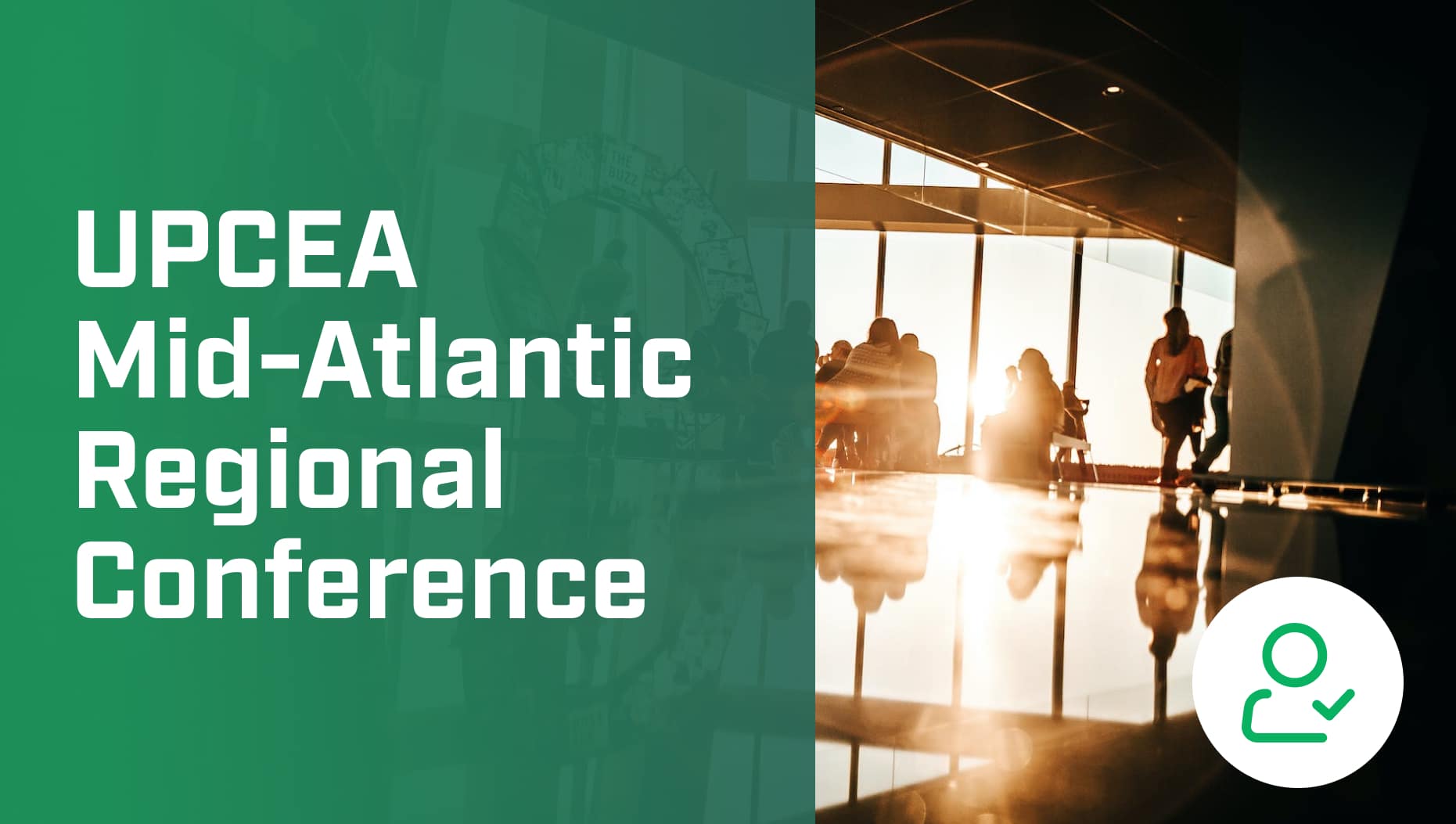 Your Trusted Source for Cyber Education
Sign up for ThriveDX's quarterly newsletter to receive information on the latest cybersecurity trends, expert takes, security news, and free resources.