2022 UPCEA MEMS Conference in New Orleans
November 30, 2022

-

December 2, 2022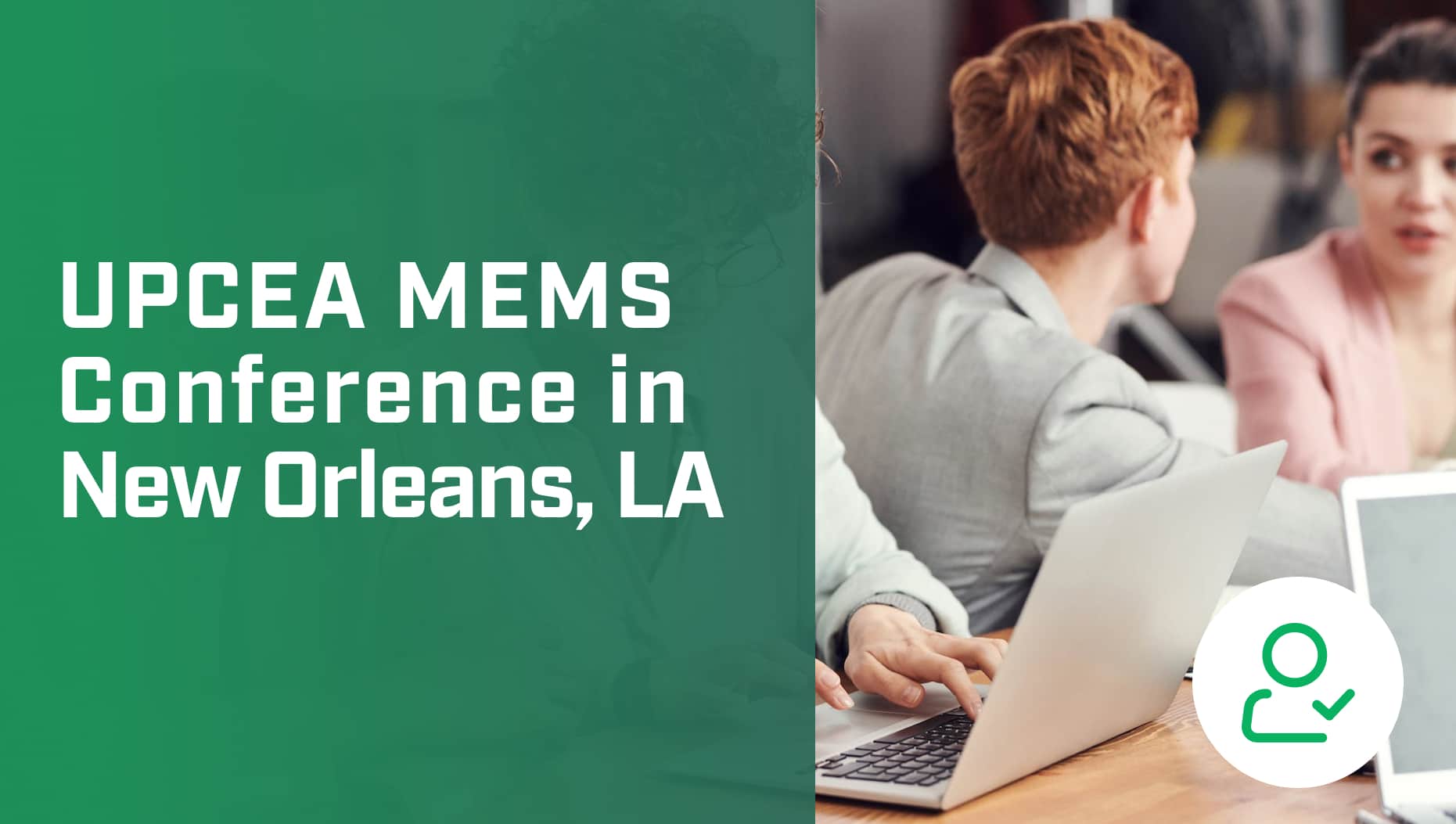 2022 UPCEA MEMS Conference in New Orleans
November 30, 2022 - December 2, 2022
Join ThriveDX at the 2022 UPCEA MEMS Conference in New Orleans, LA!
The UPCEA MEMS Conference is the most significant assembly of thought leaders and practitioners today in the field of professional, continuing, and online education. This conference will be focusing on marketing, recruitment, and student success within the higher education arena, and address the value of today's challenges with data-driven strategies and proven tactics to help you grow your enrollments.
If you are looking to connect with someone from our team on-site, please leave your contact information below and we will connect with you directly during the conference.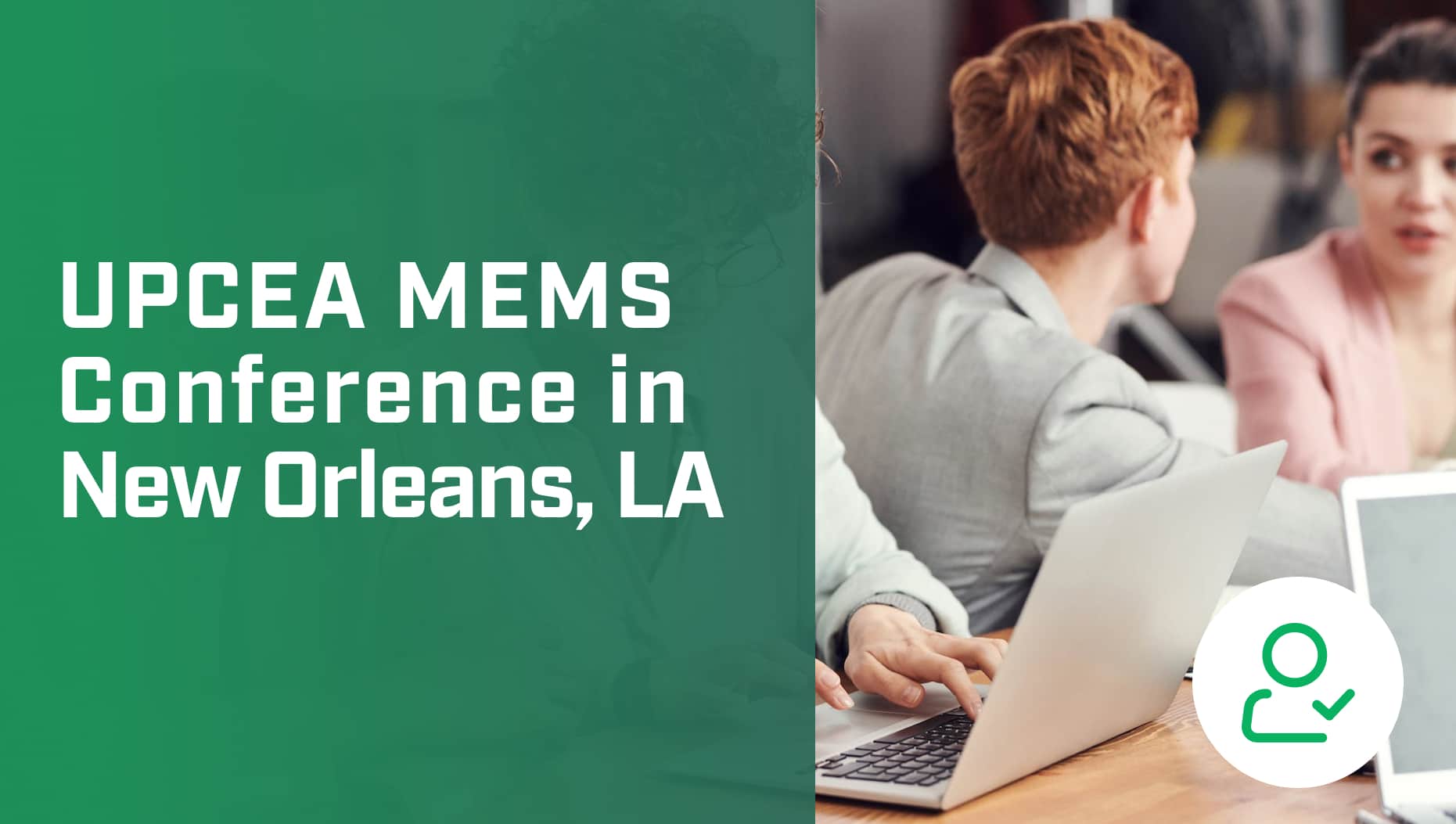 Your Trusted Source for Cyber Education
Sign up for ThriveDX's quarterly newsletter to receive information on the latest cybersecurity trends, expert takes, security news, and free resources.