ThriveDX at ASU + GSV Summit
April 4, 2022

-

April 6, 2022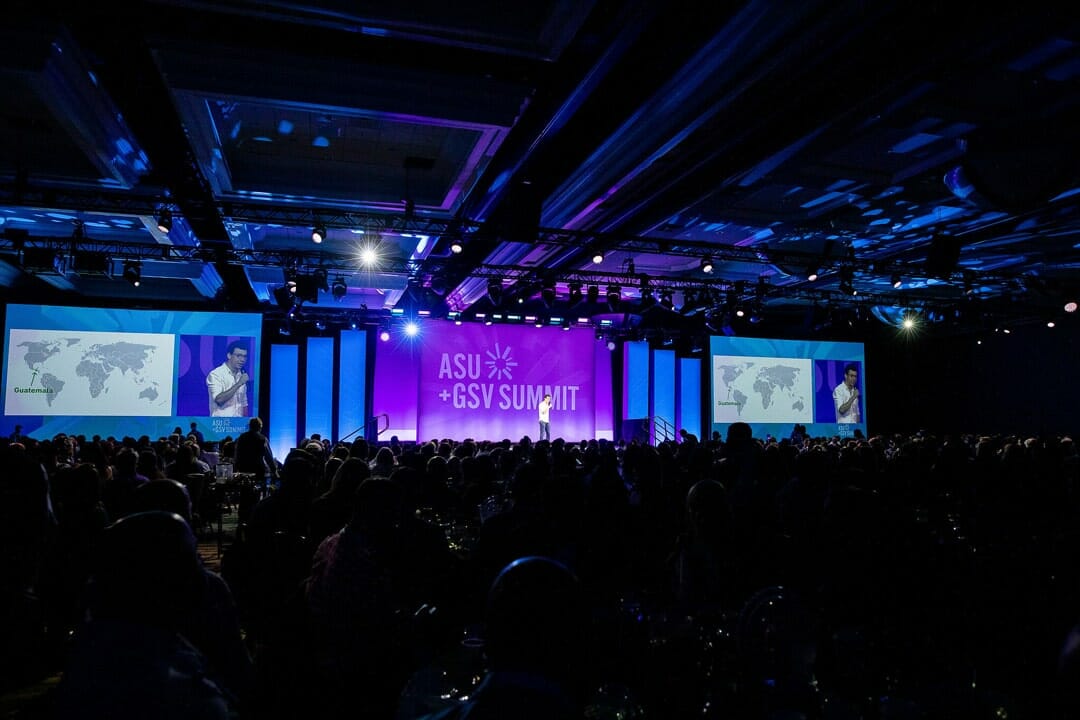 ThriveDX at ASU + GSV Summit
April 4, 2022 - April 6, 2022
We are headed to San Diego…..
Join ThriveDX at the ASU + GSV Summit!
Whether you will be attending in person or virtually, you will have multiple opportunities to connect with our team. Members of our leadership team will be participating in 2 "live panels" and 2 "virtual panels". Find more information those events below.
If you are looking to connect with someone from our team on-site, please leave your contact information here and we will connect with you directly during the conference.
Join ThriveDX for our exclusive VIP dinner on Monday evening for an opportunity for us to meet, greet and network. Seating is limited so please RSVP as soon as possible to confirm your attendance.
Speaker Dan Vigdor | Founder & Executive Chairman, ThriveDX
Date & Time: Tuesday, April 5 at 4:40 – 5:20 p.m. PT
Harbor E, Level 2
Speaker: Roy Zur | Founder & CEO, ThriveDX SaaS
Date & Time: Wednesday, April 6 at 11:00 – 11:40 a.m. PT
Coronado E, Level 4
Speaker: Dan Vigdor & Ken Gonzalez (moderated by Lan Phan)
Date & Time: Monday, April 4 at 12:00 – 12:40 p.m. PT
Speaker: Lisa Franklin & Yin Rani (moderated by Lan Phan)
Date & Time: Tuesday, April 5 at 11:00 – 11:40 p.m. PT
Stop by booth # 226 to learn more about us!
Your Trusted Source for Cyber Education
Sign up for ThriveDX's quarterly newsletter to receive information on the latest cybersecurity trends, expert takes, security news, and free resources.