The Human Factor | Our Weakest Link in Cybersecurity
September 15 @ 3:00 pm

-

4:00 pm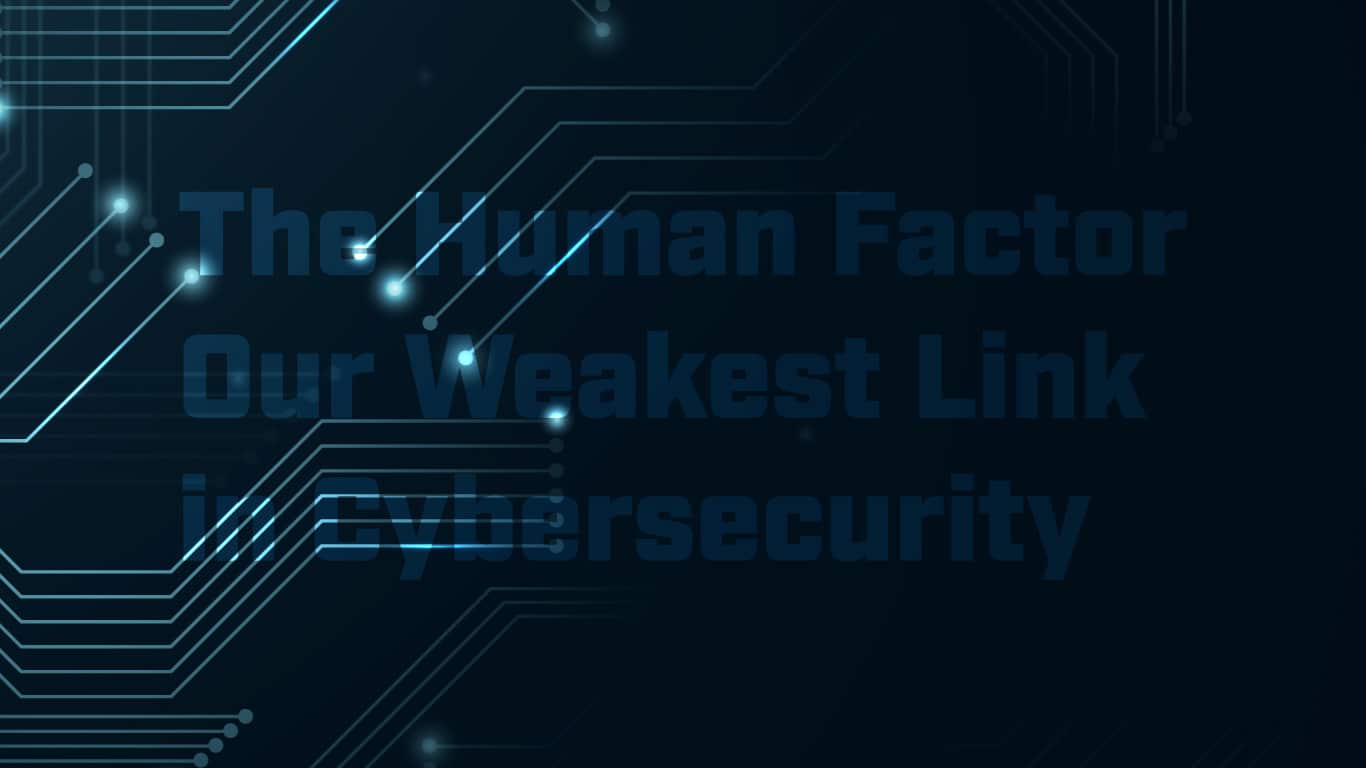 The Human Factor | Our Weakest Link in Cybersecurity
September 15 @ 3:00 pm - September 15 @ 4:00 pm
From 3:00PM to 4:00 PM in Singapore
The Anti-Phishing Working Group's phishing activity trends report reveals that in the first quarter of 2022 there were 1,025,968 total phishing attacks — the worst quarter for phishing observed to date.
In today's world, social engineering is recognized as one of the most effective ways to obtain information and break through a company's defense walls.
Humans are the main attack vector for cyber criminals.
Join our webinar to learn why this is so, what the current phishing trends are and what can be done against them.
Furthermore, we will showcase the top 5 attacks, what makes a 'good' phishing attack, the challenges and success factors that every CISO has to consider when introducing his awareness program.
Advisor at ThriveDX for Enterprise & Co-Founder of Lucy Security
For almost 30 years, Palo Stacho has been an entrepreneur, public speaker, and thought leader in the cybersecurity industry. After spending several years working in cybersecurity, Palo joined Lucy Security as a Co-Founder to help build the company in 2015. Palo has vast experience in social engineering and helped Lufthansa, Bosch, Mobiliar Insurance, OMV, Swisscom build their corporate cybersecurity resilience. He holds a Swiss Federal Diploma in Computer Science and a postgraduate degree in Corporate Governance from the University of St. Gallen (HSG).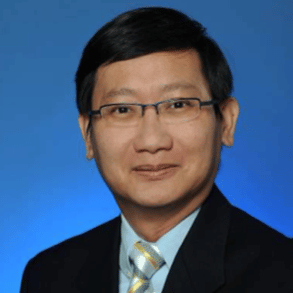 Director of Association of Information Security Professionals (AiSP)
Prior to joining AiSP, Freddy held various roles as Sales Leader at Ensign Infosecurity Pte Ltd, Assistant Vice President of Business Development, Centre of Excellence for Cybersecurity at StarHub Ltd, Solution Architect for Strategic Accounts at Singapore Telecoms Ltd and Chief Security Advisor for Microsoft Asia. He started his cyber security career with Ministry of Defence (MINDEF) and served for 25 years, where he established the 24×7 Computer Security Monitoring & Investigation Centre (COSMIC) and the Computer Emergency Response Team (SAFCERT). In addition, Freddy was awarded the (ISC)2 President's Award in 2003 by (ISC)2 and conferred the Long Service Medal (Pingat Bakti Setia) at the National Day Award in 2007.
Your Trusted Source for Cyber Education
Sign up for ThriveDX's quarterly newsletter to receive information on the latest cybersecurity trends, expert takes, security news, and free resources.